VISION
GEO-C aims at increasing transparency, facilitating collaboration among citizens and enabling the participation of citizens in the improvement of their cities' operations, quality of life, and local economy. The Open City Toolkit (OCT) is the resulting platform of the project, accruing in a single place all research outputs and contributions produced by the doctoral researchers. In essence, the OCT is a collection of tools, applications, services, datasets, specifications and guidelines to empower citizens to participate in and shape the future of their cities, and to deliver services based on open data that are useful for citizens, businesses and governing bodies alike.

EXAMPLES
Example tools are being added continually to the OCT, as they become available. Below are sample list of tools to improve transparency and enable citizen participation. The full list of components is accessible here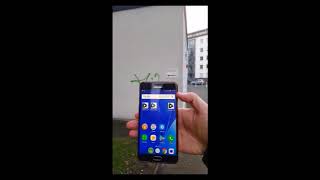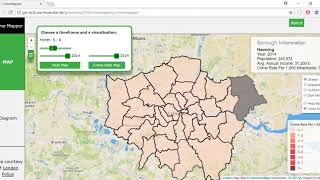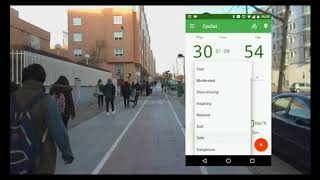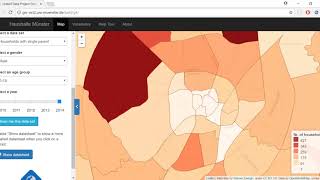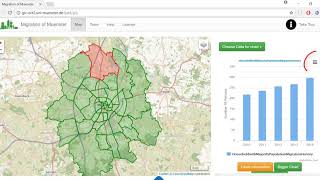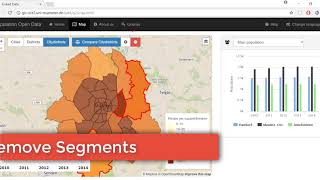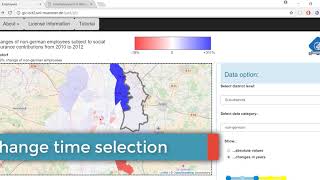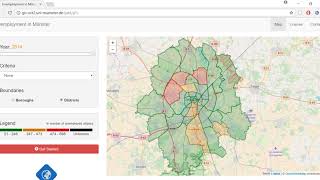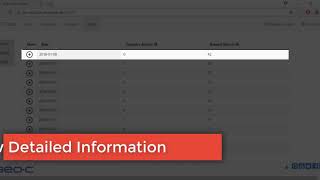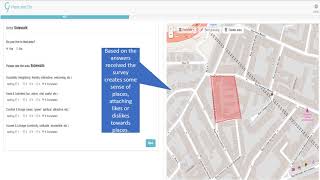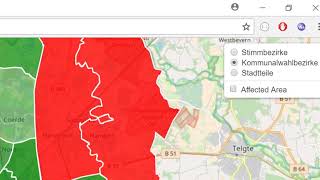 GUIDELINES
The OCT offers interactive guidelines to show in an open way the work done during the different researches in the context of the GEO-C project. You can list all our guidelines in this webApp
elcano.init.uji.es/guidelines
.
LICENSING AND LONG-TERM PRESERVATION OF OCT COMPONENTS
Curated datasets are continually being uploaded to Zenodo. Source codes of applications generated within the project are accessible from GitHub. Both Zenodo and GitHub are safe, according to their product descriptions (check here and here). Data from the OCT is redistributed under the CCO license (the data can be reused and modified by anyone) or the CC-BY license (the data can be reused and modified by anyone provided that the data creator is credited on any copy of the data made). Software code is redistributed under the Apache v2 license (every interested party can reuse the code without worrying about patents owned by contributors to the OCT code). In summary, datasets and code from the OCT are available on (reliably stable) online platforms; they are perpetually reusable, without any charge.
DELIVERABLES
PUBLICATIONS ABOUT OCT
Acknowledgement
GEO-C is funded by the European Commission within the Marie Skłodowska-Curie Actions, International Training Networks (ITN), European Joint Doctorates (EJD). The funding period is January 1, 2015 - December 31, 2018, Grant Agreement number 642332 — GEO-C — H2020-MSCA-ITN-2014.