Official website and Pre-registration: http://opendata4opencities.uji.es
Another week closer to the Open Data for Open Cities workshop and we've got another bundle of updates for you. This week, we are introducing our key notes speakers to you.
Cosmina Radu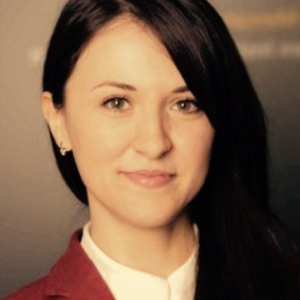 Cosmina currently works as part of the European Data Portal flagship project where she assists the European Commission with the development of its annual EU Open Data Maturity Assessment and the promotion and development of Open Data strategies across EU member states, EFTA countries and EU accession candidates. She is also involved in providing strategy and technology consultancy services on aspects such as open data, the European data economy, as well as modernization of public administration and user-centric eGovernment. As part of the public sector cluster in Germany, Cosmina has assisted the successful implementation of several digital transformation projects in the field of eGovernment and eJustice at national level. You can find out more here.
Andrew Turner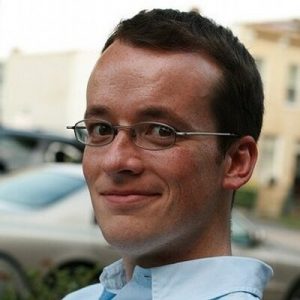 Andrew is the current director and Chief Technical Officer (CTO) of ESRI's Research and Development Center in Washington, DC. His work focuses on cross-domain collaboration and democratizing the map making process. Andrew is an active member of many organizations developing and supporting open standards such as the OpenStreetMap, Open Geospatial Consortium, Open Web Foundation, OSGeo and the World Wide Web Consortium. He is also the co-founder of CrisisCommons, a global community of volunteers leveraging technology to assist in building solutions for disaster response, recovery, and rebuilding. Andrew will be giving a keynote an open data portals built to meet the needs of citizens. He will also be leading a hands-on session on using open geospatial information to design data driven initiatives. You can find out more here.

We are also happy to announce that we have teamed up with the Information Journal of MDPI and the Information journal is the official media partner of the Open Data for Open Cities workshop. /Information/ is a fully open access journal published monthly online by MDPI. It is indexed by Scopus (Elsevier), Ei Compendex, Emerging Sources Citation Index (ESCI – Web of Science). You can find out more here
We are very excited and can't wait to receive you in Lund, Sweden. Register here if you are yet to do so.