We invite all who want to be a part of a discussion on the real impact of Open Data in cities and spatial point analysis process on linear networks to present their works in our workshop.
Once the data consumers have access to open data, next step is to go depth and come up with practical methods of analysis together with accessible results for citizens.
Keynote Speaker:
We are very pleased to announce to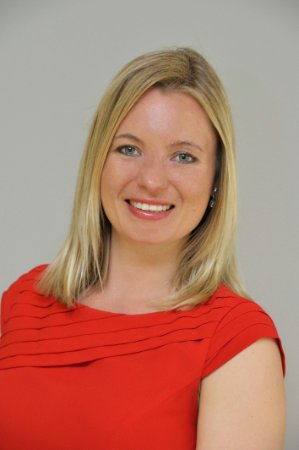 our keynote speaker, Heleen Vollers. is a Senior Management Consultant at Capgemini Consulting. She works in the Public Insights & Data practice of Capgemini Consulting where she is a member of Capgemini's global EU account.
Heleen is actively involved in the development of the European Data Portal and associated services, on behalf of the European Commission – DG CONNECT. Beyond being just a Portal, the project offers support services to countries as they mature on their Open Data journey. In addition, there is a strong focus on driving a user community and understanding the benefits of Open Data. Heleen leads the research work on measuring the level of Open Data maturity across Europe.